Company Profile
Vip is an exploration and resource development company focused on the discovery of gold and base metal deposits. It has assembled a quality portfolio of projects and a management team with proven corporate and exploration track records.
Currently Vip announces the tenements and tenement applications areas covering about 40.000 hectares in the east, central and southern parts of Turkey with proven gold-silver, gold-copper associated with other gold base and metal reserves.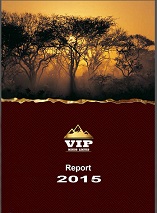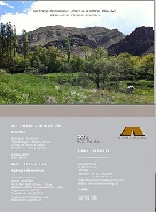 Established in 2012
Vip started with explorations in Turkey after the establishment of the company 2012 in Istanbul. Since 2013 is the company involved in sepilolite mining and is currently producing with is local share holders sepiolite clay in Eskisehir Turkey. Vip is supplying mineral clays such; sepiolite, bentonite, attapulgite and zeolite.